HPP is a USA-manufacturer of
high-quality custom metal fabricated
products for a diverse set of industries.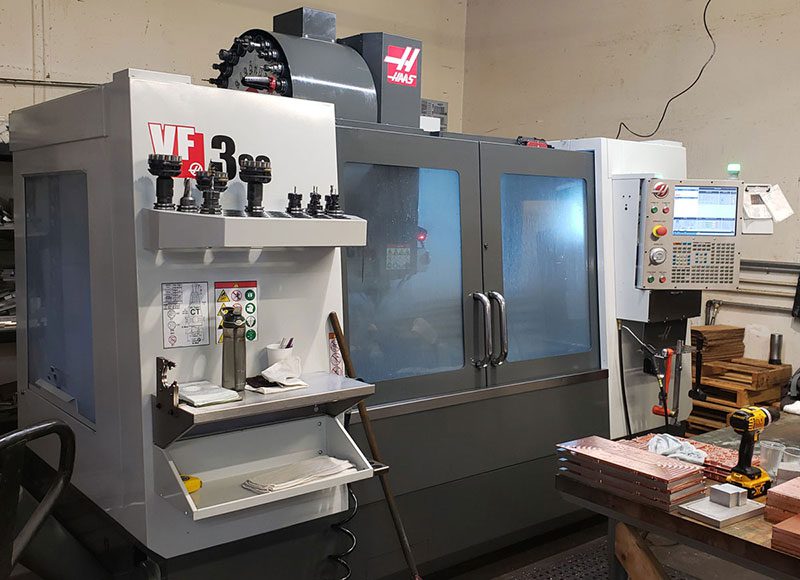 Herz

 Precision Parts, LLC (HPP) 
is an innovative provider of

precision CNC machining, fabrication, welding, finishing, 

inspection, assembly, and packaging in industries that require 

superior quality and performance. Our well-developed and 

implemented Quality Management System documents the 

company's best practices, to more effectively meet the 

requirements and expectations of our customers, and to provide a 

framework for continual improvement of the company's 

operational management.